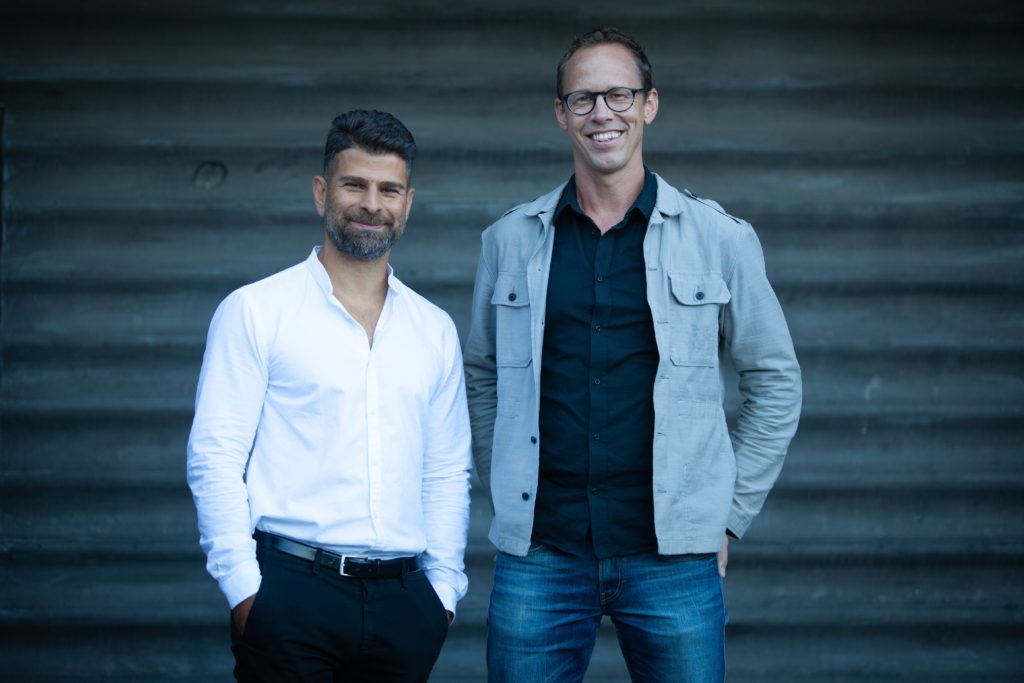 For the past year, Markus Lutteman has been working intensely with Hanif Azizi to write a book about an extraordinary life.
Hanif Azizi was brought up on a military base in the Iraque desert, run by the Iranian resistance movement The People's Mujahedin.
Only nine years old, he took his younger brother by the hand, and began a journey that would eventually take him all the way up to Northern Europe.
Today, Hanif Azizi is a respected policeman in Stockholm, Sweden.
This is a story about the amazing journey of a child refugee. About cultural clashes, radicalization, friendship and a son's constant longing for his mother. It is also a firsthand report of police work in the increasingly violent suburbs of the Swedish capital.
The book, published by Albert Bonniers Förlag, is to be released in April, 2021.