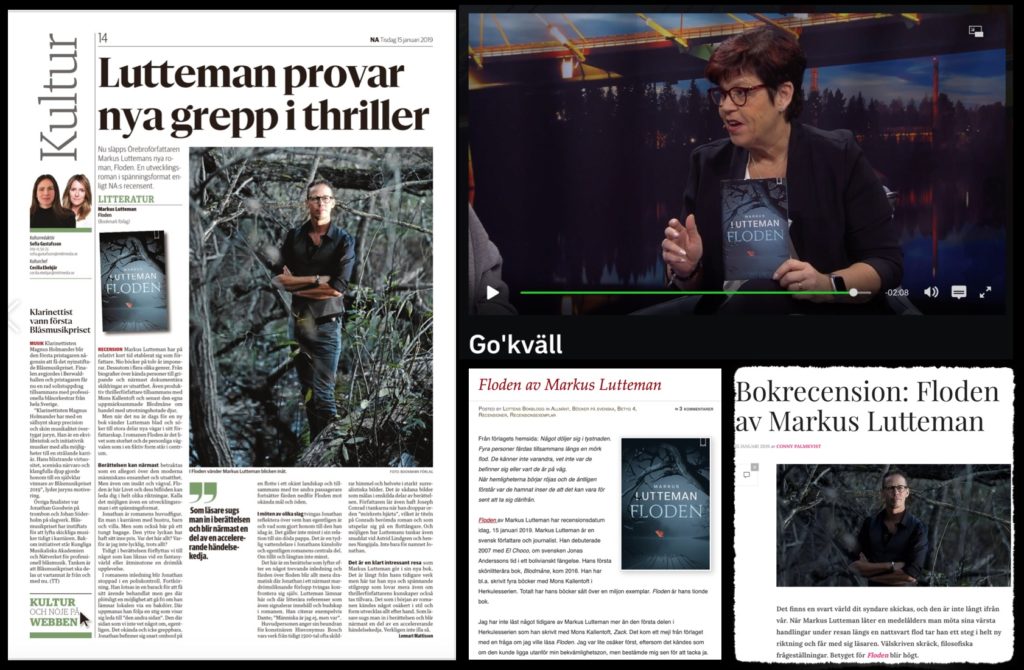 Rave reviews for Markus Lutteman's Floden
Markus Lutteman's latest novel Floden (with the preliminary title Surface in English) keeps getting rave reviews in Sweden. Here are a few of the many positive quotes:
"Wow. I'm speechless. What a roller-coaster ride of a read. My hands are sweating, my heart is pounding and my tears are burning behind my eyelids."
Agneta Norrgård, book reviewer on SVT and SR (The Swedish equivalent of BBC TV and Radio)
"Like the worst nightmare you've ever had. /…/ A journey down a river, seemingly without a goal, where some of life's major questions will eventually be answered."
Expressen Söndag (A major Sunday newspaper)
"Lutteman finds an original path beyond the anticipated, and he surprises me more than once. It is a well-written and captivating novel that called for my attention every night."
Boktugg (One of Sweden´s major web sites for literature)
"It is a dark, terrifying and dangerous story about searching for answers. It is both an inner and outer journey. Upon reading it I came to think of of the the Odyssey."
Book reviewer Monica Lindgren on SVT (The Swedish equivalent to BBC)

"The story could almost be read as an allegory of the loneliness and vulnerability of the modern man. Markus Lutteman makes a very interesting journey with this book. It is far from his previous works, although he stills makes use of his skills as a thriller writer."
Nerikes Allehanda (a major regional newspaper in Sweden)
"If I was to compare it with other works of fiction, it would be like mixing the movie Deliverance with the novels Heart of Darkness and The Road. It is a dark and frightening story, but it also made me contemplate life's big questions. Read it!"
Litteraturmagazinet (Sweden's biggest online magazine for literature )
"The plot is well constructed, and the language effectively contributes to the uncanny atmosphere. The creeping sense of approaching catastrophe is skillfully created and makes the book hard to put down."
BTJ (main supplier of information services to Swedish libraries)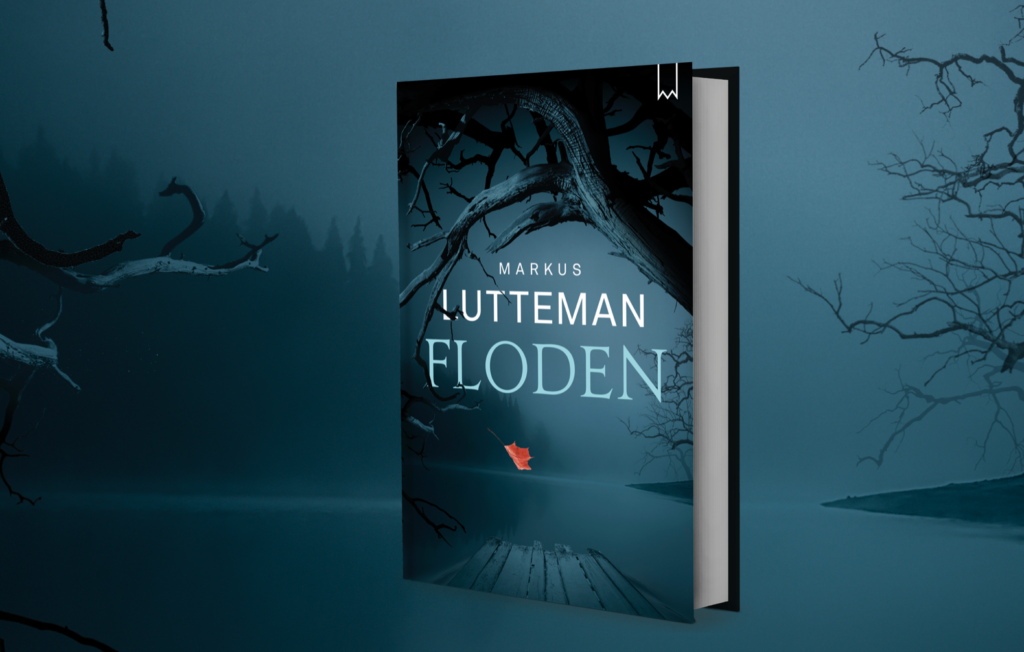 New book out now
Markus Lutteman's latest novel, "Floden" (Surface), was published in Sweden in January. For all the latest news, follow Markus on Facebook and Instagram.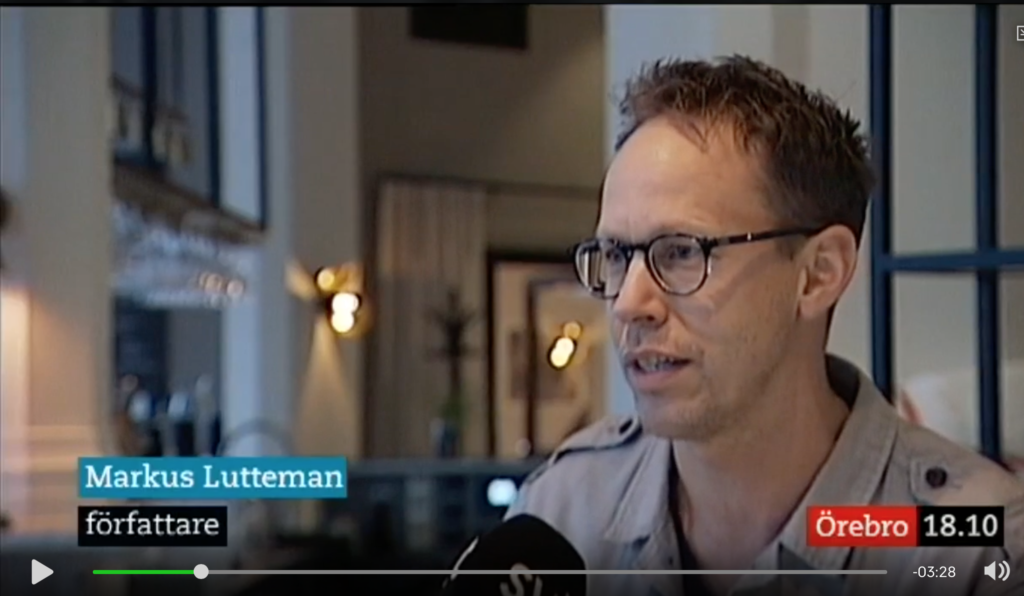 Blood Moon – a thriller that saves rhinos

Ten percent of the earnings from Markus Lutteman's critically acclaimed thriller "Blood Moon" goes to protecting rhinos. This year two organisations receive donations. The first is Wildhood, a small but effective Swedish organization dedicated to protect African rhinos from poachers. The second one is ENV, a Vietnamese organization doing a great job in fighting illegal wildlife trade and raising public awareness in Vietnam.