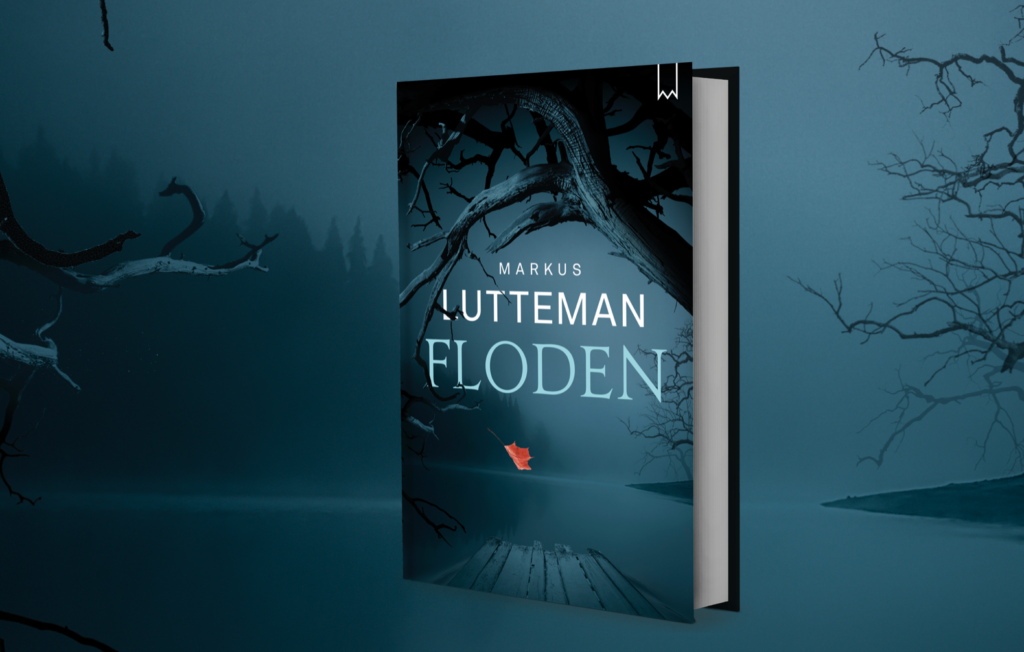 New book out now
Markus Lutteman's latest novel, "Floden" (Surface), was published in Sweden in January. For all the latest news, follow Markus on Facebook and Instagram.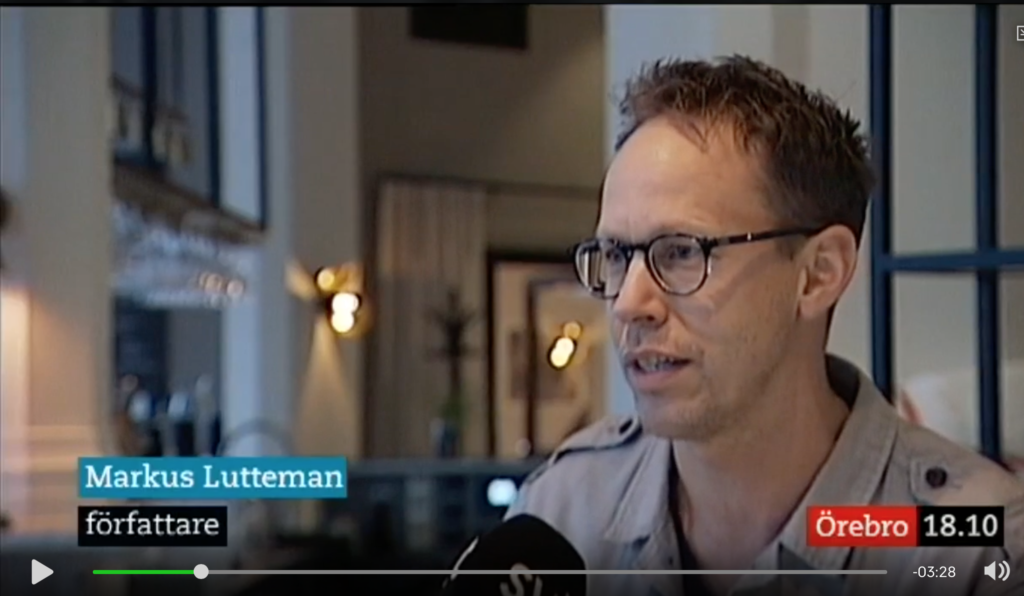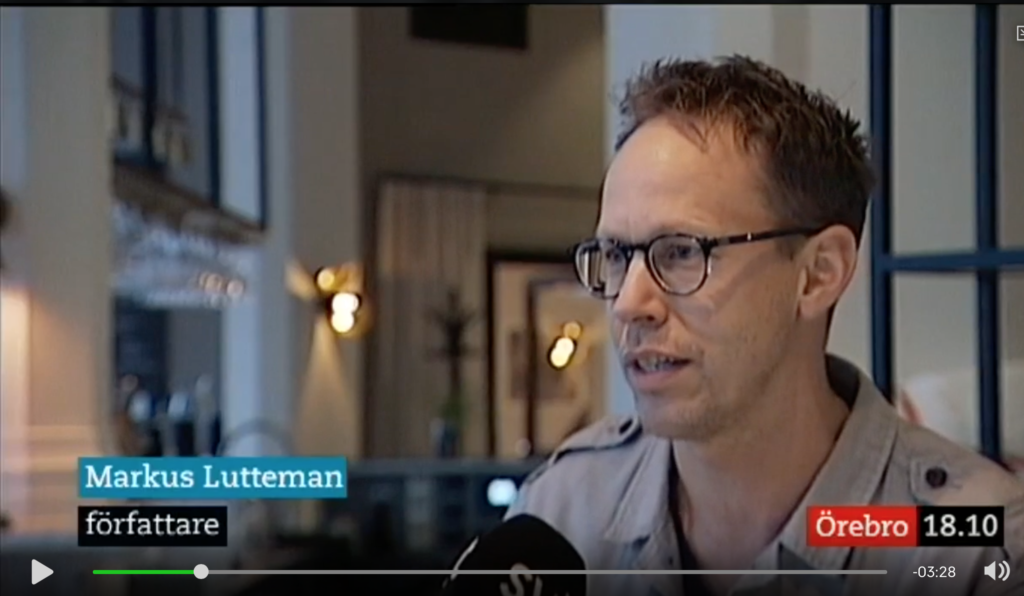 Blood Moon – a thriller that saves rhinos

Ten percent of the earnings from Markus Lutteman's critically acclaimed thriller "Blood Moon" goes to protecting rhinos. This year two organisations receive donations. The first is Wildhood, a small but effective Swedish organization dedicated to protect African rhinos from poachers. The second one is ENV, a Vietnamese organization doing a great job in fighting illegal wildlife trade and raising public awareness in Vietnam.